ESL Ministry
 Brighton United Methodist Church offers a rapidly expanding English as a Second Language program.
Welcome to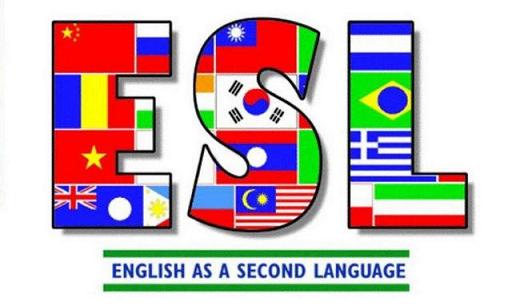 We offer the following classes:
Level 1, 2, or 3                            Citizenship
Daytime classes: Sept.-May, Tuesday & Thursday, 10 am- 12 pm (Level 1, 2, & 3)
Citizenship class: Monday, 5 pm
Evening classes: Monday & Wednesday, 6 pm – 8 pm (Level 1 & 2)
If you would like to join our ESL program, come to the church during the time that best works for you and join a class!
We look forward to working with you!
Register Here: