English Classes
 Brighton United Methodist Church offers a rapidly expanding English as a Second Language program.
Welcome to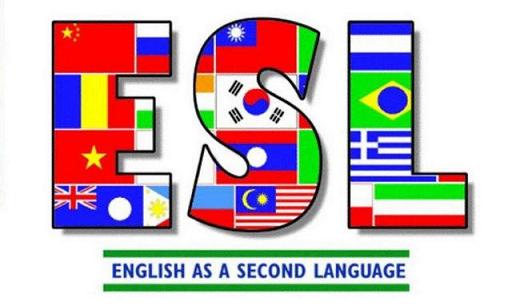 We are unable to offer Citizenship classes or Level 1 ESL classes at this time. We do not have volunteer instructors for the classes.
We will still offer the continuing Level 2 class on Wednesday at 6:00 pm.
We apologize for the confusion.
No podemos ofrecer clases de ciudadanía o clases de ESL de nivel 1 en este momento. No tenemos instructores voluntarios para las clases.